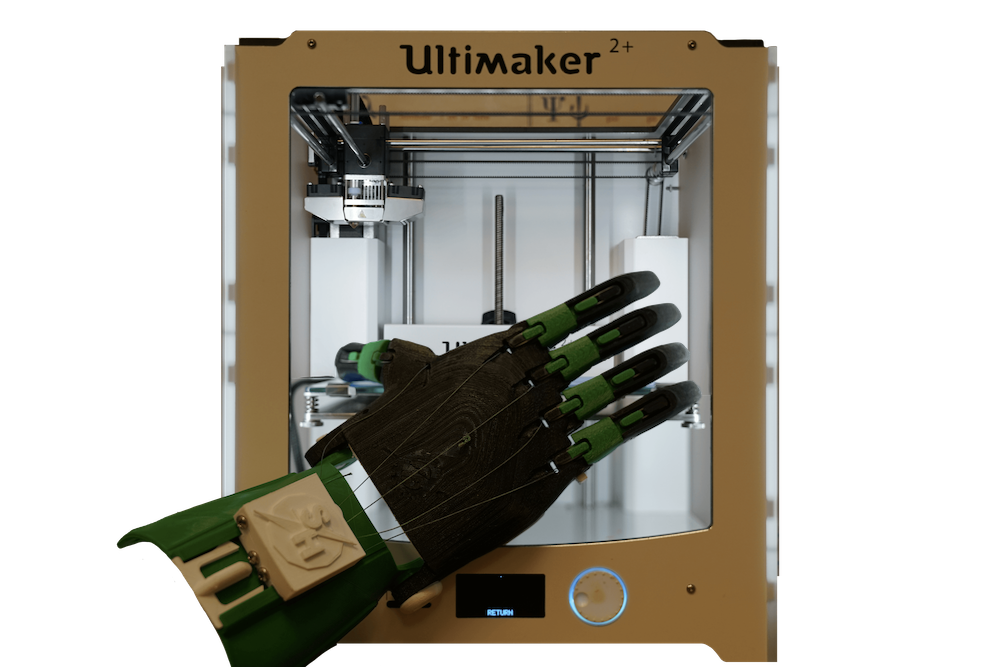 WE USE 3D PRINTING TO
MAKE PROSTHETICS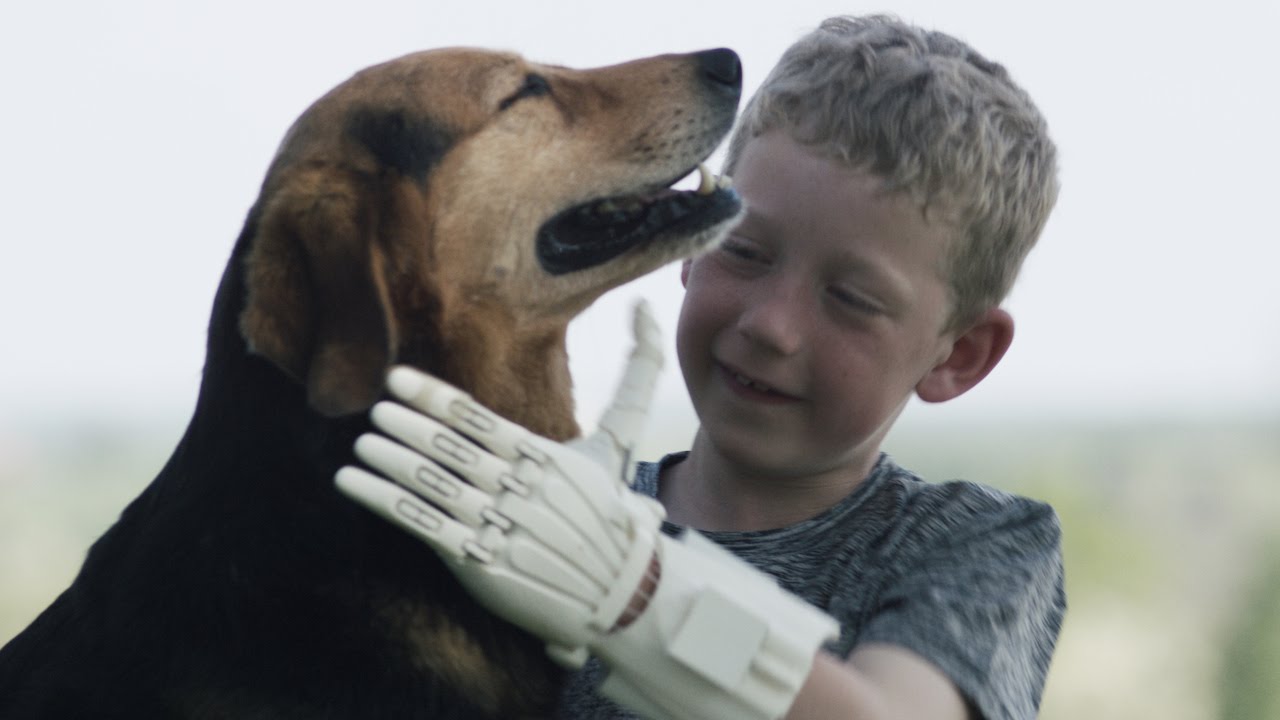 e-NABLE
Connecting people who make hands
with people who need them.
SAGE PROSTHETICS IN THE NEWS
"Medical-grade hands can cost upwards of $10,000. Sage Prosthetics builds them for people who can't afford them"

"It's greater if that hand is just giving you confidence to be yourself"
"The intersection of science and technology with also community service and helping others is just what makes this project unbelievably amazing for everyone involved"
"It's definitely not high-tech, and they usually last about six or seven months, but a lot of the recipients are younger kids"
"Lerch loves it when parents later tell her how their kids proudly show off their new hands to curious classmates"
"Sage Prosthetics has won awards for their innovation and creativity"
"Bionic or not, it is a superpower in itself to change a life"